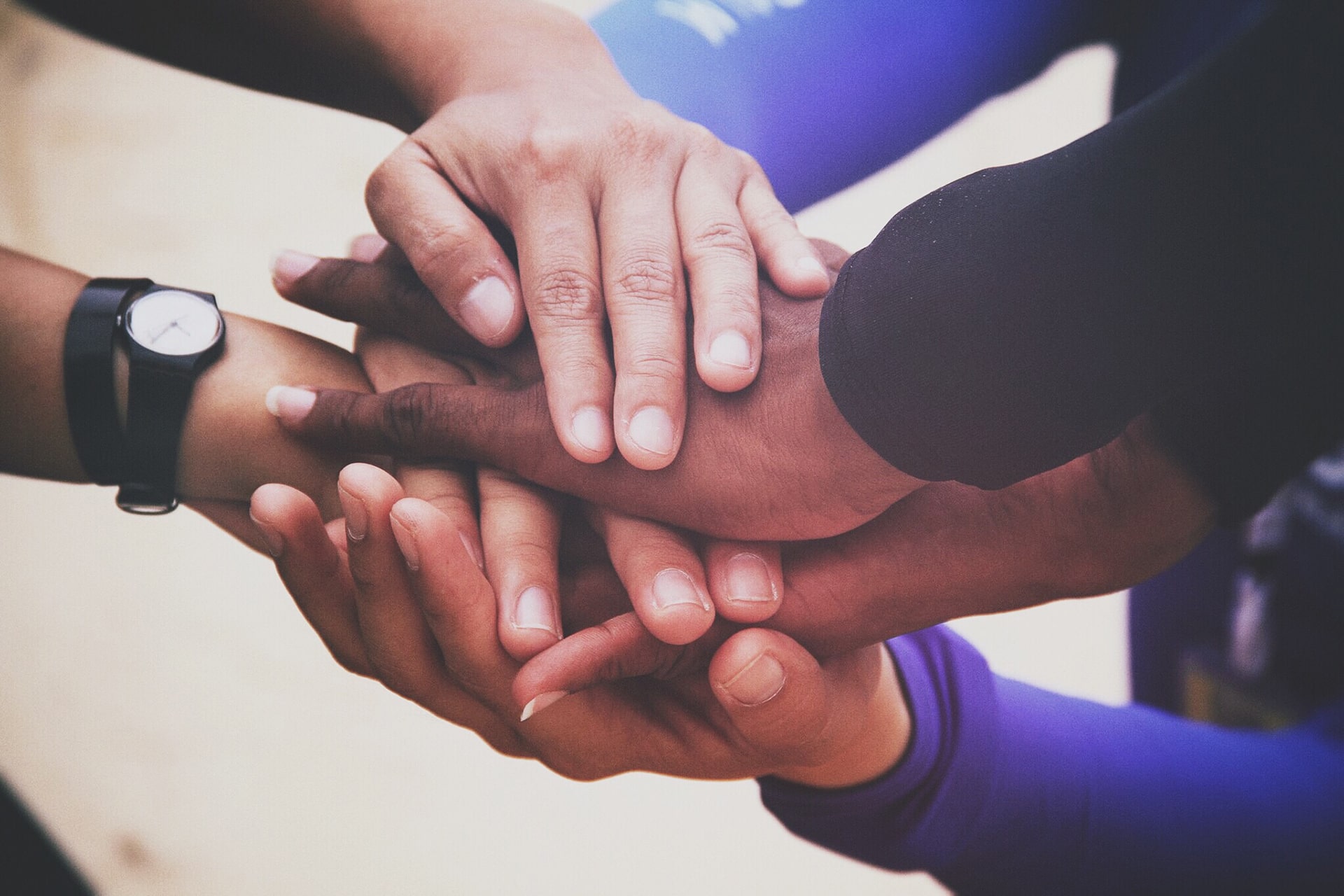 While my business required a very fast pivot, what has been more important for me was my own pivot.
As the owner of a Springfield restaurant called Speakeasy Ramen, our pivot was easy to see and necessary. After Governor Dewine shut down restaurant dining rooms, we went from closing a dine-in restaurant on Saturday night to opening a carryout and delivery service the following Tuesday.
The change wasn't easy. Like every other establishment that did this, we had to move staff around, lay off a few, build an online ordering platform, figure out our delivery fees and policies, figure out liabilities, purchase more carryout containers, and so many other things.
But in a sense, the pivot was easy. Our only other option was to shut down completely, and we didn't want to do that. Not only would it hurt our business and staff tremendously, but we also knew it would hurt our community, our customers, the food-adventurous people who checked out a very unexpected little dive bar when we started serving food last year, and then sent their friends and family members. Those people mean the world to us.
We believed that we could support our customers in quarantine by delivering beer and ramen — the perfect comfort food when stuck inside. But we also knew if those same folks got sick, that broth is good medicine, as I personally learned this past winter.
So pivot we did. It's not what any of us wanted to do when we started this venture, but that vision is not possible right now. So we adapt to the circumstances around us, and we try to be the best we can be in these new conditions. What hasn't changed is that we give it our all, as we always have.
The harder pivot for me was accepting help.
Those of you who know me know that I am independent to a fault. It is *hard* for me to need people, to ask for help, to be vulnerable. That can make me an exasperating friend (sorry, friends). Most of my friends and family know this about me, so oftentimes they just help me anyway, knowing that I'm too stupid to ask.
Which brings me to the pivot.
When I made the decision to buy a small little dive bar in a struggling neighborhood in Southeast Springfield, build a kitchen, and launch a restaurant with some of the most amazing food in town, I never got investors, though a few had offered. I had saved money for years, knowing that I wanted to do this someday, and I thought that my savings and bank loans would be enough. I was also building something for my family, so I wanted them to benefit from any proceeds, not outside investors.
For the most part, I was right about that. But after hemorrhaging cash and the kitchen still not done, I was down to $42 in my checking account, and $69 in my savings account. I hadn't been that poor for 30 years, and that was when I had far fewer responsibilities than I do today. Needless to say, a full on nervous breakdown was imminent. So I did what I have the privilege of doing, one I had rarely used: I asked my parents for help. No questions asked, my mother wrote me a check and gave me cash she called "walking around money," just to calm me down.
So I had a thought I had made it through the hard time.
(Hilarious, right?)
Enter: a pandemic.
When the economic toll became obvious, several friends reached out, asking what I needed, what they could do. I was grateful and appreciative, but never said what I needed, maybe because I didn't know, maybe because I didn't want to ask.
One friend wasn't daunted by my non-acceptance, and offered an anonymous donation to the restaurant. Not such a big amount that all our problems were solved, but more than buying gift cards or t-shirts or the many other things that are helping us survive: a Very. Generous. Gift.
I'm still stupid, so I didn't accept the gift right away and had to sleep on it before seeing the obvious: it's not about me. It's about my employees, my community, my customers. We are all struggling, whether physically, financially, or emotionally: it sucks for all of us. But if we can't help each other through this hardship, then we're all doomed.
So I accepted the gift and took it to the fantastic Speakeasy Ramen team with the question: If we had the opportunity to support our community while strengthening our business, what would that look like? As expected, they gave it their all — they still are. They are giving away meals, engaging the community to nominate its heros, giving away gift cards, and whatever other ideas they put out there these next few weeks.
Getting out of my own way was my #CovidPivot: I let the helpers help. And when I see the positive impact this has for my team, my customers, my community, I know it was the right thing to do.
And that was a gift too.
Sincerely,
Kim Frazier
Director of Growth Initiatives
Share Article