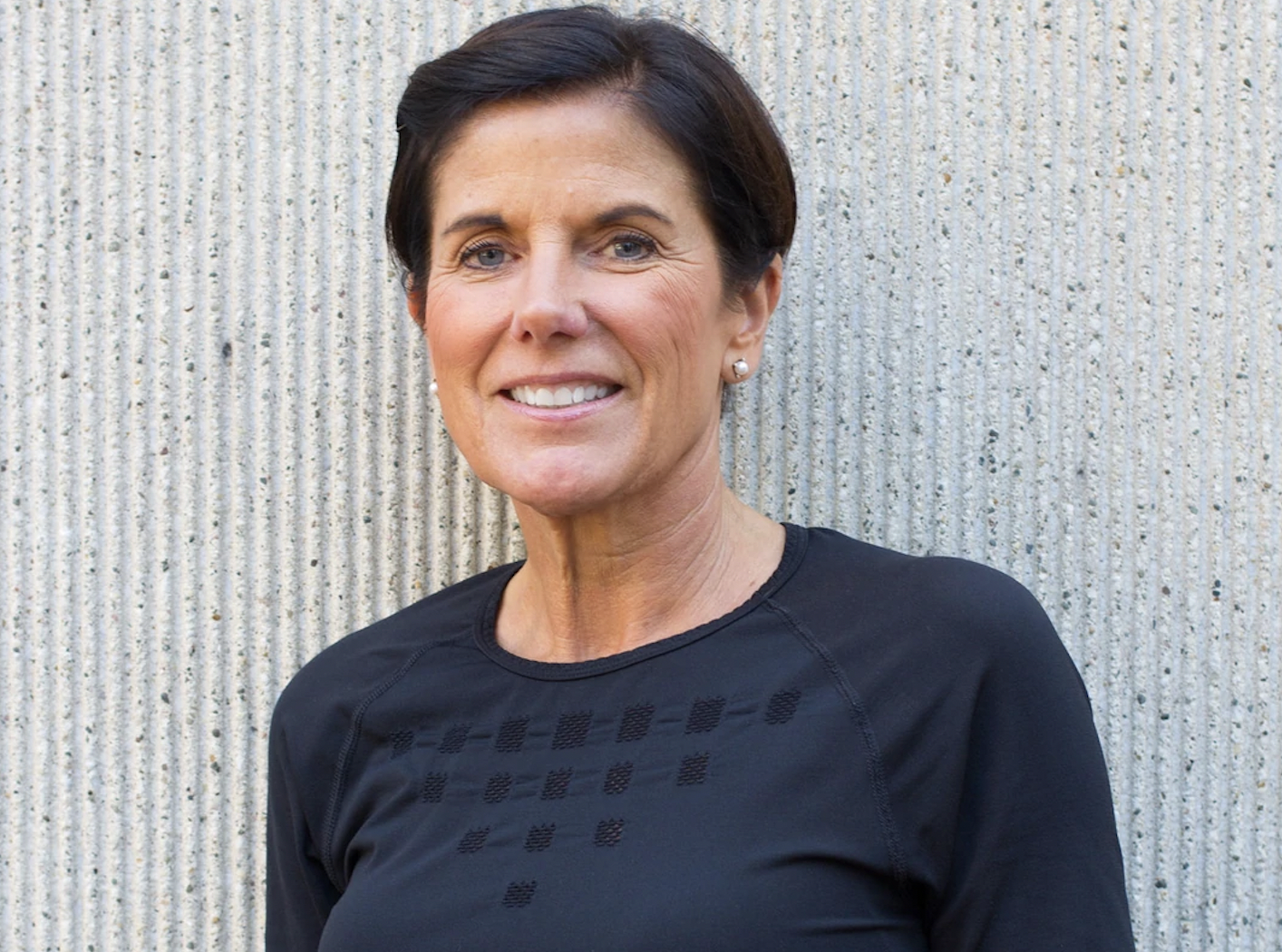 Friday, July 2, 2021 — Dayton, OH — Today, Rare Active, a Dayton-based, female-owned small business becomes the first company to engage with members of the University of Dayton women's basketball team as part of new NIL guidelines which allows student-athletes to be compensated for the commercial use of their name, image, and likeness arising from their skills and accomplishments. "Supporting female athletes this way goes straight to the heart of the Rare Active brand," said Patty Vanderburgh, Founder & CEO of Rare Active and University of Dayton alumnus.
"Rare Active's innovative warm-up pants were designed specifically for the active woman. UD Women's Basketball players embody all the confidence, strength, dedication, and no-excuses approach that we love. We couldn't be more proud of this campaign with these inspiring athletes."
Rare Active features a patented new design in athletic outerwear pants that allow wearers to put them on and take them off in a matter of seconds over shoes and other clothing. They are a modern tear-away pant styled as a cross between a jogger and a legging that are amazingly comfortable, warm, and flattering on every body type.
"Patty's creative mindset and enduring commitment to her vision is noteworthy," said Matt Farrell, NIL Consultant and Student-Athlete Advocate at 14fifty Partners. "As an online small business, Rare Active is uniquely positioned to capitalize the opportunities afforded under the current NIL guidelines. This is but another great example of businesses in Dayton rallying to support Dayton student-athletes."
"It's thrilling to see the most innovative companies embracing the most cutting-edge marketing and promotions opportunities," said Katie Hill, Entrepreneur-in-Residence at the Entrepreneurs' Center (EC). "Rare Active is a client in the EC's Entrepreneurial Services Provider (ESP) program and the EC helped facilitate this new campaign together with partners at Real Art and Taylored Social."
Since its founding, Rare Active has been intentional in its focus on partnerships with private, female-owned vendors. From its manufacturing plant in Minnesota to its social media management company and ecommerce consultants, and now the UD Women's Basketball team, Rare Active consistently leverages opportunities to empower female founders and leaders.
"I am grateful for the continued support from the EC–without it I would not have been able to offer this opportunity for the student-athletes at the University of Dayton," concluded Vanderburgh.
About Rare Active:
Rare Active, a female-founded activewear company, has reinvented the modern tearaway pant for women. Rare Active's patented technology features a smart waistband and leg-length zippers that allow the wearer to quickly and easily layer the pants over shoes, shorts, and leggings. The clever design is both flattering and functional making Rare Actives an indispensable staple in the wardrobe of women on the go. Learn more at rareactive.co
About the Entrepreneurs' Center:
The Entrepreneurs' Center (EC) is a modern economic development organization that powers progress and prosperity through entrepreneurship. Annually, the EC works with over 1,000 brilliant entrepreneurs to start and grow companies, create jobs, generate revenue, and attract investment. The EC empowers startups and small businesses in technology, lifestyle, and research sectors through complimentary professional services including: business planning, mentoring, training, networking, marketing and commercialization. Learn more at ecinnovates.com
---
For More Information, Contact:
Leslie Klenke, Director of Marketing
Entrepreneurs' Center
[email protected]
Share Article