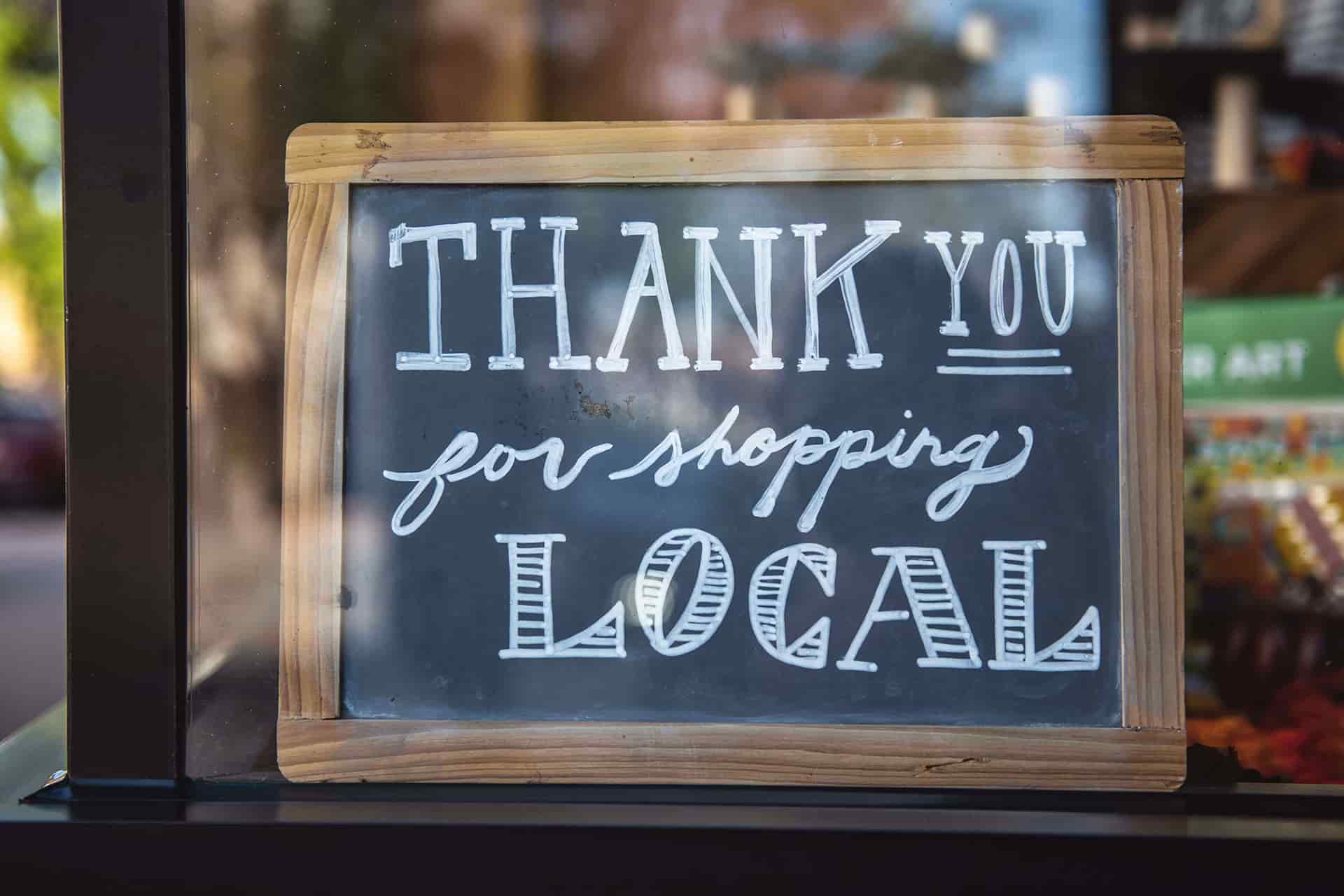 I have the absolute privilege of leading an organization that focuses entirely on entrepreneurs – so this is personal for us. Almost overnight, our community has been divided into two types of people: those who will still get paid when working remotely, and those who are losing their livelihood.
For those of us who will still get paid when working remotely, this is a time for us to be superheroes. Small businesses rely on us to keep them alive.
Please do everything you can to help them — order carry out, buy gift cards, subscribe to a service, send food delivery to a neighbor, pre-pay for a special event — whatever you can think of to put money in their coffers.
What we're seeing at The Entrepreneurs Center between those impacted by the virus and those impacted by the economic situation the virus has caused: the most vulnerable are at risk. In our local economy, the entrepreneurs, small businesses, and the people they employ are by far the most vulnerable right now.
Please help us help them.
Sincerely,
Scott Koorndyk
President
Share Article